Located in the heart of the French-German-Swiss "golden research area", Alsace is historically a world class territory of scientific excellence. It is no chance that Alsace is amongst the top 3 most innovative French territories and that its research laboratories regularly appear in the most prestigious international rankings. In Alsace, public research has serious talent. Take advantage of it! Conectus Alsace is here to guide you.
Alsace: a small area of great success
A part of the Greater East French Region, Alsace hosts one of the highest concentrations of scientific laboratories, researchers, and technological platforms. Public research organizations are very active here and contribute to an exceptional scientific environment that ranks highly :
4
Active Nobel prizes (Medicine, chemistry)
5th
French territory for European patent applications
50
High level European research projects (ERC)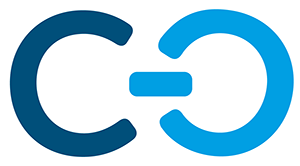 4
Competitivity clusters (health, mobility, water, sustainable materials and buildings)
12
Enrineering,
architecture,
management schools
1st
French academic site
(74 000 students)
Info +
With its 74,000 students divided between the University of Strasbourg and the University of Haute Alsace, Alsace is one of the largest university sites in France and holds numerous university rankings (5th most innovative university in France(1), in the Top 20 of the world ranking of Nature Index 2017 Innovation(2), exceptional funds for research excellence thanks to the Investing for the Future program...), not to mention engineering schools ranked in the first third of the Student magazine's 2019 ranking.
(1) Source Reuters Europe's most innovative university 2017
(2) Source AEF
Sustainable development / Environment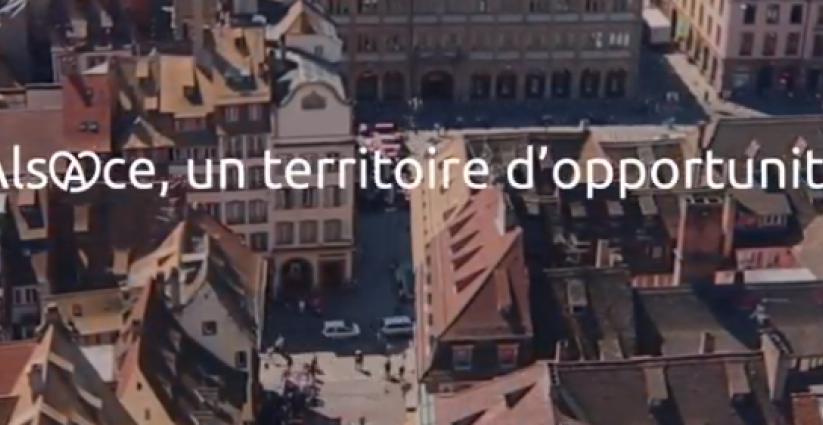 Alsace, a land of opportunities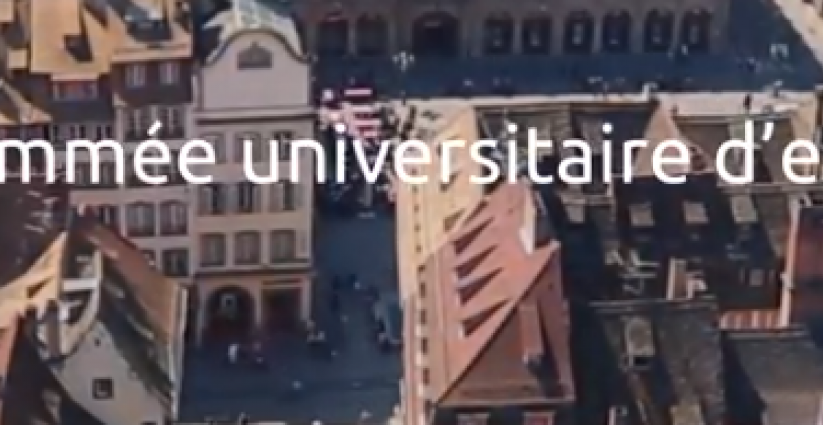 Alsace, a strong university reputation